7 Considerations on Flexible Car Subscription Services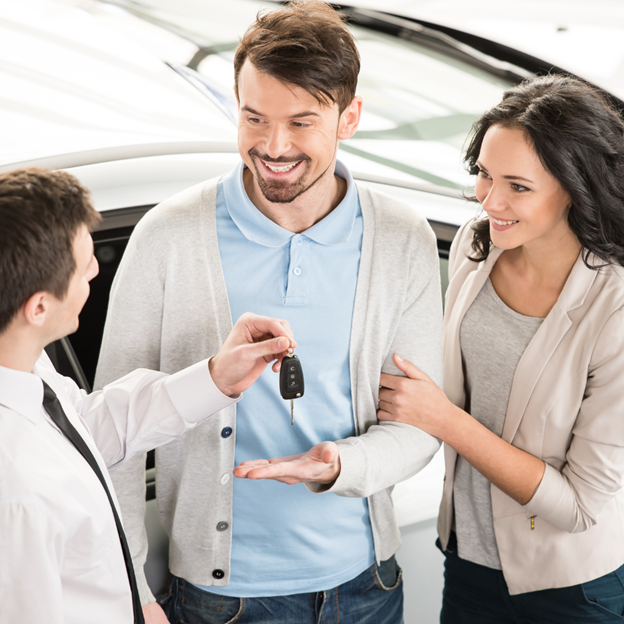 In recent years, car subscription services have gained popularity worldwide, providing drivers with flexible options for car ownership. Singapore is no exception, and with the increasing demand for mobility and convenience, several car subscription services have emerged in the city-state. Here are some crucial considerations before signing a flexible car subscription contract.
#1 Know Your Needs
Before choosing a car subscription service in Singapore, it is essential to know your needs. Consider factors such as the number of passengers, the distance you will be travelling, and the purpose of the vehicle. Do you need a car for daily commuting or weekend trips? Understanding your needs will help you choose the right subscription plan for your lifestyle.
#2 Research The Options
There are several car subscription services in Singapore, and it is crucial to research the options available. Look for a company that offers flexible plans, reasonable prices, and excellent customer service. Consider factors such as the type of vehicles they offer, the duration of the subscription, and the fees involved.
#3 Read The Fine Print
Before signing a flexible car subscription or other contracts, read the fine print carefully. Understand the terms and conditions of the car subscription contract, including the fees, penalties, and cancellation policies. Look out for hidden charges or clauses that may affect your subscription experience.
#4 Check The Vehicle Condition
Check the vehicle's condition thoroughly before getting it. Look for any damage or wear and tear. If you notice any damage, immediately report them to your car subscription service provider in Singapore. Ensure all safety features function correctly and the vehicle is in good working condition.
#5 Understand The Insurance Coverage
Car subscription services usually offer insurance coverage as part of their subscription plans. However, understand the type of coverage the car subscription service in Singapore offers and any exclusions that may apply. Ensure you have a clear understanding of your insurance coverage to avoid any surprises in the event of an accident or damage to the vehicle.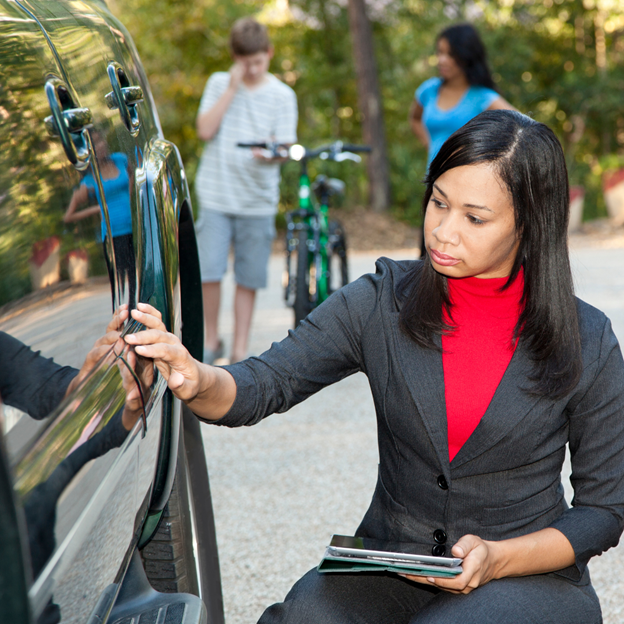 #6 Consider The Maintenance And Servicing
Car subscription services in Singapore usually provide regular maintenance and servicing for vehicles they rent or lease to clients. However, it is essential to understand their maintenance and servicing plan and all its details. Understand the service frequency, the type of service provided, and any additional fees involved.
#7 Evaluate The Cancellation Policy
Flexibility is one of the primary advantages of flexible car subscription services. However, it is crucial to evaluate the cancellation policy before signing up. Ensure you understand the penalties or fees involved in cancelling your subscription and the process for returning the vehicle.
In conclusion, choosing a car subscription service in Singapore requires careful consideration and research. Understanding your needs, reading the fine print, checking the vehicle condition, understanding the insurance coverage, considering the maintenance and servicing, and evaluating the cancellation policy are all crucial considerations. With the appropriate car subscription service, you can enjoy the flexibility and convenience of car ownership without the long-term commitment.
If you are getting flexible car subscription services in Singapore, consider FASST.
FASST is a trademark for sustainable automobility services provided by Sime Darby Services Pte Ltd., a car rental and leasing company with many years of expertise. The company intends to simplify and adapt car subscription services in Singapore while employing technology to improve operations for a positive client experience. They aim to provide high-quality services with complete openness and SimeDarby guarantees. FASST offers various subscription plans with flexible terms, competitive prices, and excellent customer service. With FASST, you can enjoy the freedom and convenience of driving a car without the hassle of long-term ownership. Contact FASST today to learn more about our car subscription services.