7 Essential Considerations When Choosing a Car Workshop in Singapore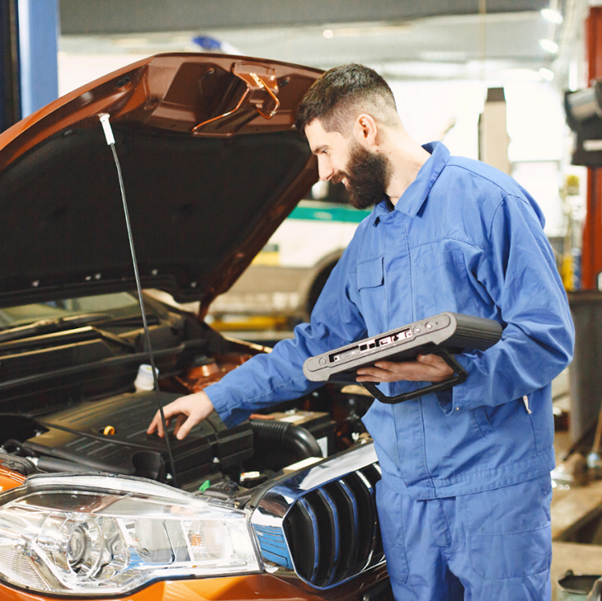 Finding a reliable and trustworthy car workshop in Singapore is essential for car maintenance and repairs. The country is home to numerous car workshops. The number of options is why the decision-making process is overwhelming. It's crucial to consider several factors before entrusting your vehicle to any workshop to ensure you make the right choice.
Finding a car workshop in Singapore that meets your requirements may seem challenging. However, this list got your back! Here are the seven key considerations that will help you find a car workshop in the country that meets your needs.
Reputation and Experience:
One of the most crucial aspects to consider is the reputation and experience of the workshop. Look for car workshops in Singapore that have been operating for a significant period and have built a positive reputation among car owners. Check online reviews, testimonials, and ratings to gauge their track record. A workshop with a strong reputation is more likely to provide high-quality services and customer satisfaction.
Range of Services:
Car workshops in Singapore offer a wide range of services, from routine maintenance to complex repairs. Before deciding, determine the type of services you require and ensure the workshop delivers them. Look for workshops specialising in your car make or model. They will have specific knowledge and expertise in handling your vehicle. Additionally, consider workshops that offer additional services. Think of diagnostics, wheel alignment, and detailing. These can cater to all your car care needs.
Qualified Technicians:
The competence and expertise of the technicians working at the workshop play a significant role in the quality of service you receive. Ensure that the car workshop in Singapore employs qualified and certified technicians who have undergone proper training. Certified technicians possess the necessary skills and knowledge to diagnose and repair your vehicle. They give you peace of mind knowing that your car is in capable hands.
Quality of Equipment and Technology:
A reputable car workshop in Singapore should be well-equipped with the latest tools, equipment, and diagnostic technology. Advanced equipment enhances accuracy in diagnostics and repairs, resulting in efficient and reliable service. Furthermore, workshops that invest in modern technology demonstrate a commitment to staying updated with the latest automotive trends and providing superior customer service.
Transparent Pricing:
Transparent pricing is another vital consideration. A reliable workshop should provide detailed pricing information for services. The car workshop in Singapore should inform you about labour costs, spare parts, and any additional charges. Avoid workshops offering unclear estimates or hidden fees. Doing so can lead to unpleasant surprises when it's time to settle the bill. Opt for workshops that provide transparent and competitive pricing, ensuring you understand the costs involved from the beginning.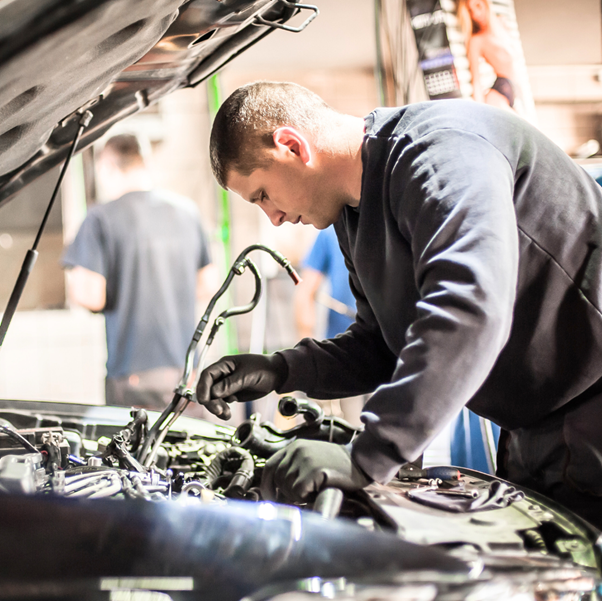 Warranty and Guarantees:
A reputable car workshop in Singapore stands behind the quality of its work and provides warranties or guarantees for its services. Look for workshops that offer warranties on repairs and parts. It does not only demonstrates their confidence in their work. Moreover, it provides added protection in case of issues arising after the repair.
Convenient Location and Amenities:
Consider the workshop's location and convenience. Look for one that is easily accessible, especially if you require regular servicing or repairs. Additionally, consider car workshops in Singapore that offer amenities such as a comfortable waiting area, shuttle services, or loaner vehicles. These added conveniences can enhance your experience and make the process more convenient.
On the hunt for a reliable and reputable car workshop in Singapore? We know how crucial the long-term maintenance and performance of your vehicle are. Let us take good care of your car! Work with Kee Yong Automobile for a better, more enhanced driving experience that contributes to safety on the road, too. Contact our website today, and give your car the attention it deserves!