Buying Cheap Cars – Can You Benefit From It?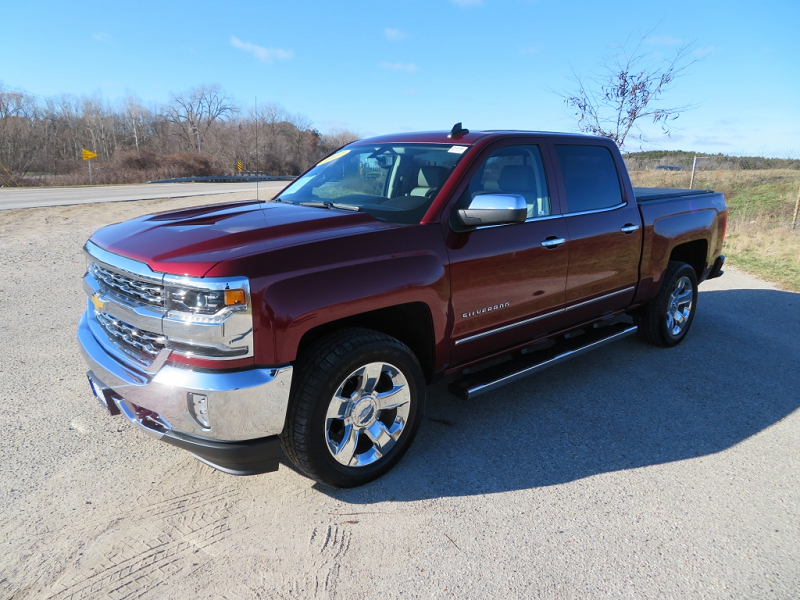 Just because you have a stiff budget in buying a car does not mean you can't be choosy. You might now have a ton of money to purchase a car, but don't lose hope because there are cheap yet reliable cars out there. Do you want to know the secrets to find a reliable car without digging a hole in your pocket? Well, here they are:
When searching for cars for sale online, make sure you use reliable keywords. For instance, if you are searching for a chevy silverados for sale, make sure you key in the exact name so you will be able to get the exact filter result. You can also put reliable or well-maintained cars as keywords as it will make your search all the more specific.
Look for highway miles. Don't you know that these types of cars are awesome? Well, at least for your pocket. In fact, high-mile cars are not only cheap, but they definitely last longer. It's ironic though that most folks are running away from it. As a smart buyer, sift through them so you can see hidden gems. A vehicle that highway commutes at least 300 miles per week is less likely to experience maintenance issues. It also comes with other perks such as less cold starts along with other issues that often old vehicle encounters.
Purchase from a highly reputable source. When purchasing a car, where you get it matters a lot. If you are buying it from a dealership, do not miss the chance to do a background check. Do thorough research, which is not impossible to do these days considering the power and reach of the internet. Everything you want to find out about a particular car buyer is all at your fingertips.