For the Smooth Ride – Your Car Needs Proper Care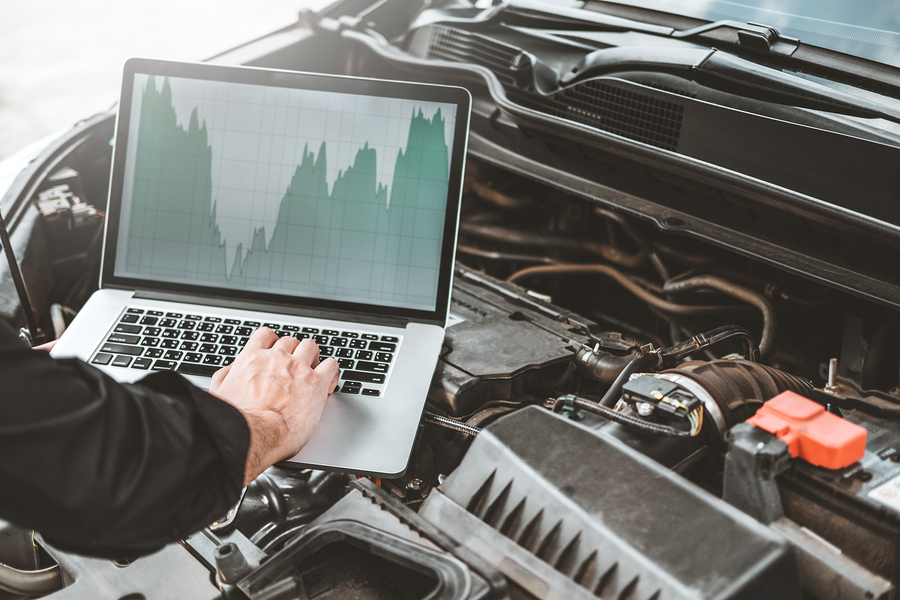 Everyone expects the car to drive smoothly. It requires enough care from the owner, for it to run without any problem. You look after your pet with love and care. Similarly, you should provide timely attention to your vehicle for a smooth function.
Tips on Maintenance
One of the most important factors for any mechanical part to function is oil. Oil should be changed regularly. Auto experts provide information on oil changing. Most of them would recommend it every three months or after the car has been driven around 3000 to 4000 miles. The oil would be contaminated due to dust, air, and other factors. So, it would be a wise idea to change the oil.
Along with this, air filter, fuel filter also should be changed. They would be almost blocked attributing to the dust and other particles of air. So, the filtering function would be reduced. It is also good to check the spark plug and batteries. A spark plug is the main component in the ignition and hence it has to be kept clean. Battery should be checked for the water level and the other necessary connections.
Usually, the batteries last for around 4-5 years. Transmission fluid from the engine to wheels should be checked. This ensures a smooth run. Along with the above, the brakes of the car has to be checked. Any small sound can be ignored, but sound consistently showing up should be attended. One more aspect of the brake is to check if they have become too tight or too easy to handle. When you apply the brakes, you can make out the feel to your legs and how the car stops. So, attend to it in case of any small doubt about the mechanical functioning.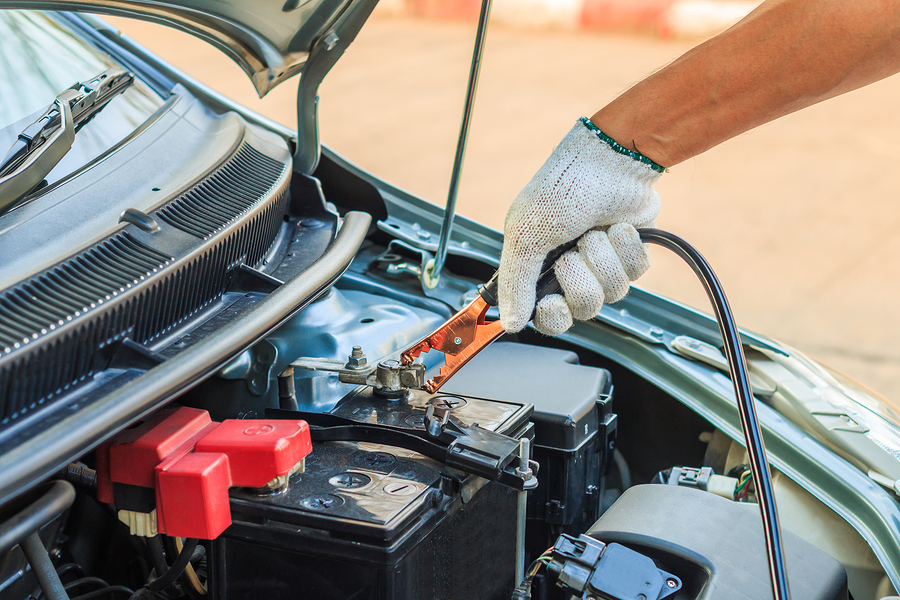 Emission is one more aspect that has to be checked once in six months or once a year. Proper emission helps in more mileage and better drive for the car. It removes the exhaust and ensures low noise level. Along with the above checks, it is ideal to check the suspension and springs, air conditioning and coolant. Air conditioning aids in your driving comfort irrespective of the external weather changes. It is a very important system for comfort drive. Suspension and coolant should be inspected at regular intervals, say once in six months.
Prepare a schedule for car maintenance and execute it. Your car will serve you longer then you expected.