Need Towing Accessories? Here's What You Need to Know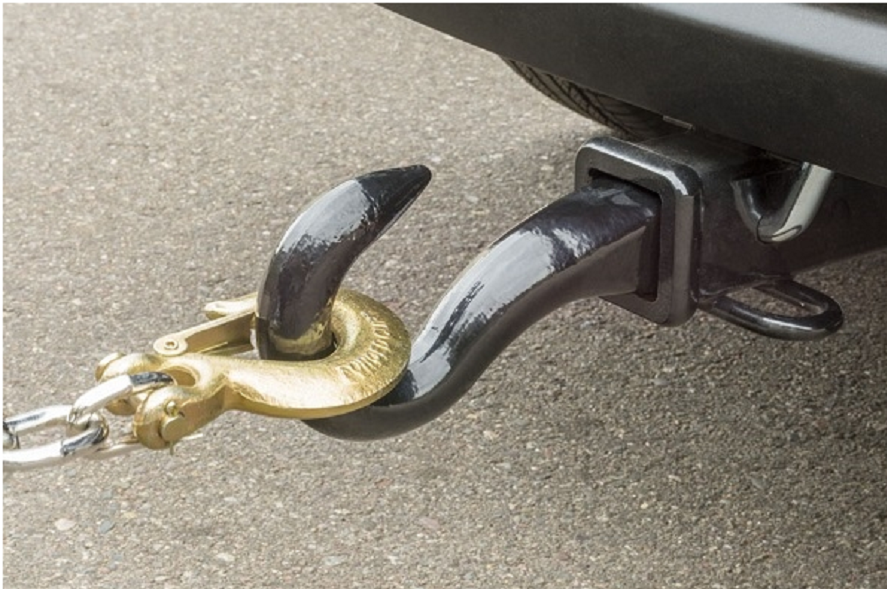 If you're in the market for towing accessories, then you need to know what to look for. There are a few different things that you'll need to consider, such as the type of vehicle that you have and what kind of trailer or camper you plan on hauling. You'll also need to think about the terrain that you'll be driving on. If you're doing any serious off-roading, then you'll need some tow straps or chains to help get your vehicle unstuck if it gets stuck. In this blog post, we will discuss the different types of towing accessories available and what you need to know before making a purchase.
10 Different types of towing accessories:
Trailer Hitch:
A trailer hitch is a device that is attached to the frame of a vehicle and provides a connection point for attaching a trailer or other towed object. There are different types of hitches available, depending on the type of vehicle and the weight of the object being towed.
Trailer Hitch Ball Mount:
A trailer hitch ball mount is what you use to attach the ball of your trailer hitch to your vehicle. It typically consists of a metal plate with a hole in the center for the trailer's ball and two or three holes for attaching the mount to the vehicle's bumper or frame. The ball mount also has a slot or channel for attaching the safety chain.
Trailer Hitch Ball:
A trailer hitch ball is a device that is attached to the end of a trailer tongue in order to couple it with the tow vehicle. The ball allows the trailer to pivot and turns as needed while being towed.
Trailer Brake Controller:
This towing accessory helps regulate the braking system of your trailer. It is important to have a well-functioning braking system on your trailer, as it can help prevent accidents and injuries.
Trailer Wiring Harness:
It is a system of wires and connectors that connect the electrical components of your trailer to your vehicle. This allows your trailer's lights, brakes, and other systems to work correctly when you're driving. Many vehicles come with a factory-installed trailer wiring harness, but if yours doesn't have one, you'll need to install one yourself
Trailer Tires:
Trailer tires are designed to provide a smoother ride while hauling a heavy load behind your vehicle. They are also made to withstand the rigors of extended travel, including bumpy roads and long hours on the highway.
Trailer Jack:
A trailer jack is a device that is used to level and support a trailer when it is not connected to a tow vehicle. It is a must-have accessory if you're planning on doing any towing. It's used to raise and lower the trailer so you can attach or detach it from your vehicle.
Trailer Wheel Chock:
A trailer wheel chock is a device that helps to keep a trailer in place while it is being loaded or unloaded. It is typically made of metal or plastic and is placed behind the wheels of the trailer. The chock prevents the trailer from rolling backward or forward during loading and unloading.
Trailer Safety Chains:
Trailer safety chains are a key component to towing your trailer. They provide a secondary means of attaching your trailer to your tow vehicle in case the primary connection fails. Safety chains should be crossed under the tongue of the trailer and attached to the tow vehicle.
Trailer Breakaway Kit:
A trailer breakaway kit is a device that helps to prevent serious accidents by applying the brakes on a trailer if it becomes detached from the towing vehicle. This can happen if the coupling comes loose, or if the safety chain breaks.
As you can see, there are a lot of different types of towing accessories available on the market. Be sure to do your research before purchasing any of them so you can be sure you're getting the right accessory for your vehicle.
Happy towing!