Six Reasons That Will Explain Why You Need Auto Insurance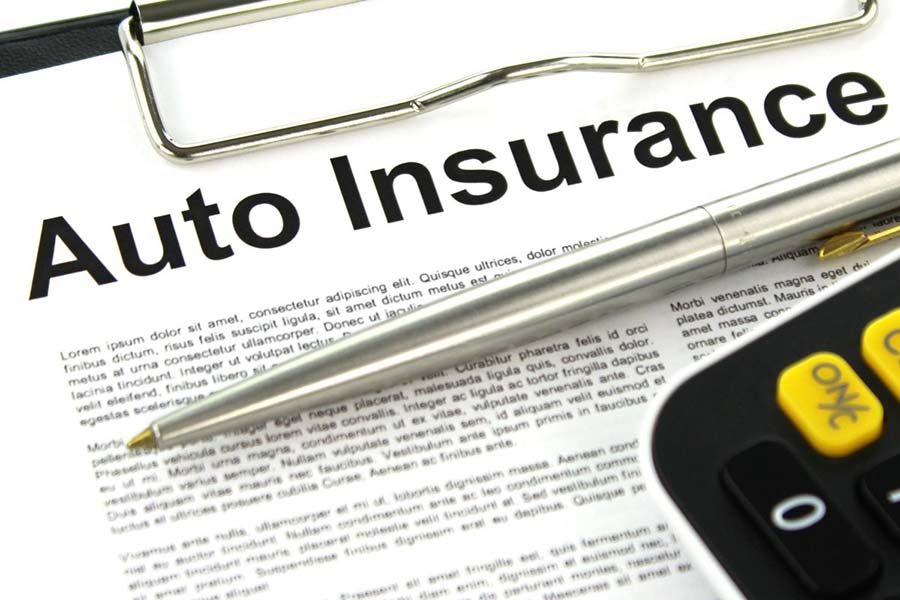 All the cars, motorcycles, heavy vehicles and other automobiles need to be insured to use them on public roads. Ever wondered why auto insurance is mandatory? Why you have to pay for auto insurance when you have never used it? Here are six reasons for the same.
Why auto insurance
1. Law says insurance
You can't break the law in the country you live in. Depending upon the law you could be fined or even suspended of your driving privileges if caught driving without auto insurance. In some states, even your vehicle can be impounded on the spot if you don't show them proper documents.
2. May save money
If you have your vehicle insured and got in an accident the insurance company is subjected to pay for the driver's expenses. The expenses may be damage to property (the vehicle) or injury or both. Without any insurance, all expenses have to be incurred from your pocket that can even be thousands of dollars.
3. Speeds up things
Although it's never good to be a part of an accident, having car insurance will help you out through the post-accident process. Your insurance company deals with the other person's insurance provider. They will help you to file a claim and get your vehicle repaired.
4. Accidents can be stopped
An accident is not a single person's thing. Both parties are involved in an accident. Never think that you drive safe so there is no need for auto insurance. Someone else's fault may become your headache. Always play safe and get your vehicle insured.
5. Supplemental coverage
If you met with a serious accident and you don't have health insurance. Auto insurance may help you at that time. Most policies cover personal injury protection and also pay for medical expenses. Just in case you require long term medical care, auto insurance can help you out with medical bills
6. Non-Accident protection
What if someone hits my parked vehicle? There are even policies that include damage from a break-in or natural disasters or anything else.
For the given six reasons it's always good to get your vehicle insured and update it in on time.