The Complete Guide to Car Mechanics in Tauranga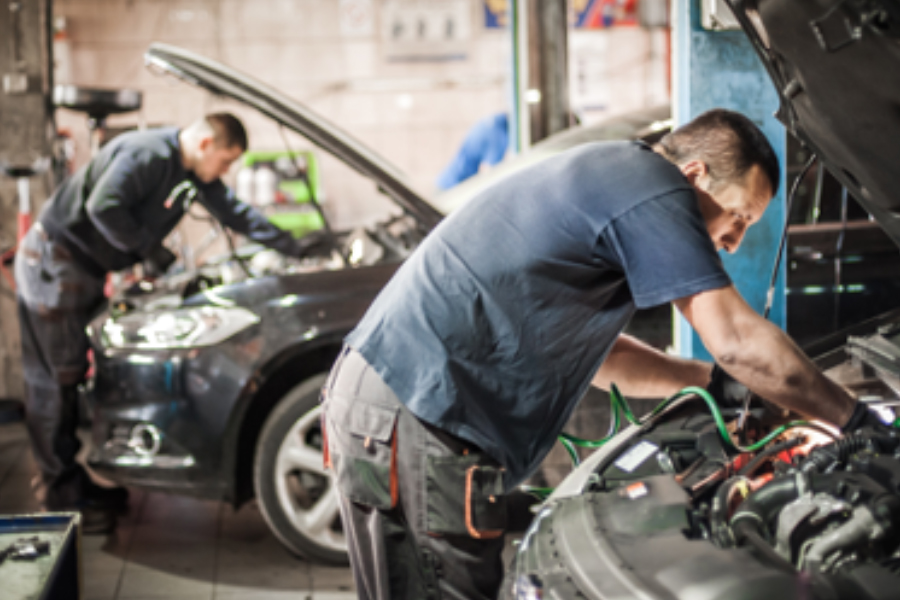 A car mechanic in Tauranga is a professional who repairs and maintains motor vehicles. The job of a car mechanic includes installing, repairing, maintaining, and diagnosing automotive systems. There are three types of car mechanics: heavy vehicle mechanics, light vehicle mechanics, and motorbike mechanics. The role of a car mechanic is to make sure that the vehicle runs smoothly by performing maintenance tasks such as changing the oil filter or replacing the brake pads.
How to Choose the Right Mechanic for Your Car Repair Needs?
Choosing the right mechanic is crucial for any car owner. It's not just about getting your car fixed in the cheapest and quickest way possible. It's about making sure that you are going to be dealing with a reputable mechanic who will not only do a good job but also take care of your vehicle.
There are many things to consider when looking for a good auto repair shop near you. The most significant one is whether they have experience in the type of car you drive. If they don't, then they might not be able to handle certain issues with your car, which could lead to other major problems down the line.
Common Warning Signs You Need a New Mechanic
It is important to know when your car needs a mechanic. Here are some warning signs that you need a new car mechanic:
-You have been noticing odd noises coming from your engine
-Your car has been consuming more gas than usual
-Your vehicle is not running as smoothly as it used to be.
Qualities to look for in Car Mechanic
Car mechanics are technicians who specialize in the service, maintenance, and repair of motor vehicles. They are responsible for diagnosing mechanical problems and performing repairs on automobiles.
The qualities that a car mechanic should have are as follows:
Mechanical skills:
A car mechanic should be able to identify and diagnose mechanical problems by testing various components of the vehicle or by comparing the symptoms to a list of known issues. They should also be knowledgeable about tools, equipment, and automotive technologies.
Customer service skills:
A car mechanic should be able to communicate effectively with customers while diagnosing their vehicle's problem and explaining any necessary repairs.
Knowledgeable about safety regulations: He should know how to perform repairs that comply with all safety regulations in order to protect both themselves and their customer
Experience
Experience is the key to success. A good mechanic should have at least 5 years of experience and preferably 10 or more. They should also have access to a large network of contacts, which can be invaluable when looking for parts or when they need help with diagnostics.
Honesty
Another important quality is honesty and integrity. A mechanic needs to be honest with their customers about what needs fixing and how much it will cost them. It's also important that they are trustworthy, as many people entrust their cars with the mechanic for months at a time.
Up-to-date knowledge of Technology
Having an up-to-date knowledge of the latest Technology is always important for the automotive industry. This ensures that they can provide high-quality service to their customers. For instance, if a customer brings their car in for an oil change and the mechanic doesn't have the knowledge to install a new battery, they are stuck waiting on someone else.
Many people will buy a car without knowing anything about the car. They go to the dealership and pick out which one they want. But, if they want to find out how well the car is maintained, they should ask for a service record and inspection report from a car mechanic in Tauranga.
The best mechanic will be able to provide this information and also be transparent with their customers. They won't try to hide anything or give false information.