What Steps You Need To Take When You Have Lost Your Car Keys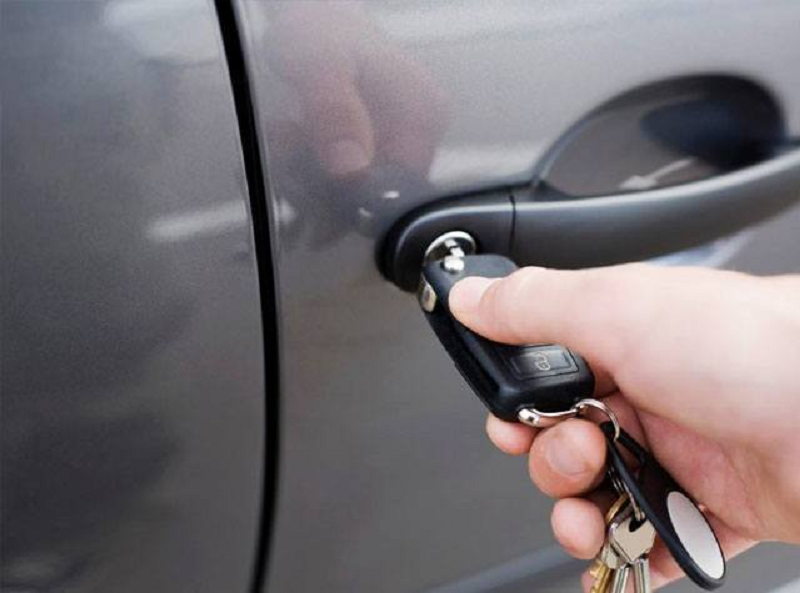 When you have lost your car keys, it will be annoying, especially if you don't have the spare keys. This is common and happens with a lot of people. Here are some tips on what should you do when you are locked out and there is no way that you can't go anywhere you wanted to go.
For any type of Ford replacement keys, reach out to Remotes and Keys, who is a dealer in the best quality replacement products. They have in stock for all types of Ford car keys. You will get immediate shipping for either Ford key fob or Ford key.
What Detail do You Need To Share With Your Locksmith?
You will have to share some details of your car to your locksmith so that they can help get you back into your car. The details you need to share include:
Vehicle make and model
Vehicle registration number
Vehicle identification number (VIN)
Personal identification
Your current location
They will be reprogramming the locking system and make the old keys useless if you think your keys are stolen.
What Type Of Key You Lost?
It is important to know what type of key you will need. The common types of car keys include:
Traditional Car Keys
If you own an old model car you will be using traditional car keys, which are the oldest and are easy to replace. A simple key cut from a standard key block will be sufficed. Your locksmith can make a duplicate key on the spot.
Keyless Entry Remote
These are otherwise called key fob and if your car is a new model, then you will be needing transponder keys that have programming features in it. Most of the locksmiths can provide you with the transponder keys which save you time and money significantly.
With the help of a locksmith, you can get car key replacements done for a lesser cost. It would be more expensive if you go to the dealership. In most cases, locksmiths can come to your location to assist you so need not worry about towing your car to the dealer.