Why You Need An Expert In Hail And Dent Repair?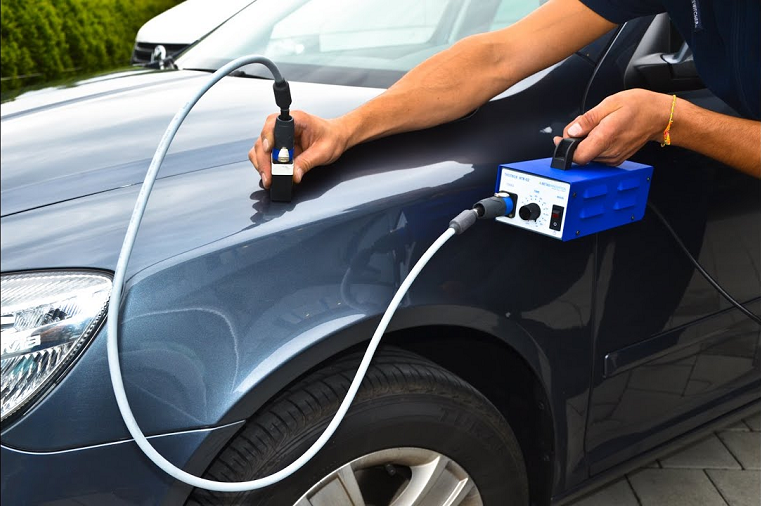 With the growing market and demand for cars, there is also an exceptional need for car experts, ranging from mechanics, panel beater, dent removed, painters and so forth. In this piece of information, we are going to look at hail and dent repair and why it is important to hire an expert to remove a dent in your car.
Car scratches and dents are very common nowadays due to lots of vehicles on the road, overlap cases, poor driving techniques and more so poor judgment of the road situation whenever one is driving. Who is best placed to repair dents in your car? Well, there are several issues you need to look at ahead of settling for a particular dent remover. Listed below are some of them.
Have knowledge and tools for dent remover
The two aspects make a great combination. Having knowledge on how to handle dents gives dent remover an upper hand; however, having the right tool makes him greater. Getting rid of car dents is not a simple job; it calls for manpower and expertise, which can only be achieved under the guidance of an expert. The tool is also very critical, during this activity; you need several tools for Instance:
Scraper
Sandpaper
Water
Paint
Buffing machine
Mixture and so forth.
Registered garage
Registered garages are well-known for employing experts who are insured, thus in case of an eventuality the employee can be duly compensated. There are so other benefits that come with a good garage, for instance:
Well developed garage stores
Well equipped garage
Hi-tech machine for assessing the extent of damage
Computer color balancing systems
Car safety is high
Color balancing machine
The color of a car is usually complicated to determine by your necked eyes and therefore, you need a machine to do so. Well-established mechanical firms have incredible machines that usually help them pull through. With the help of such machines, clients will enjoy accuracy and precision, hassle-free service and so forth.