All you need to know about Walmart oil change and its prices and fees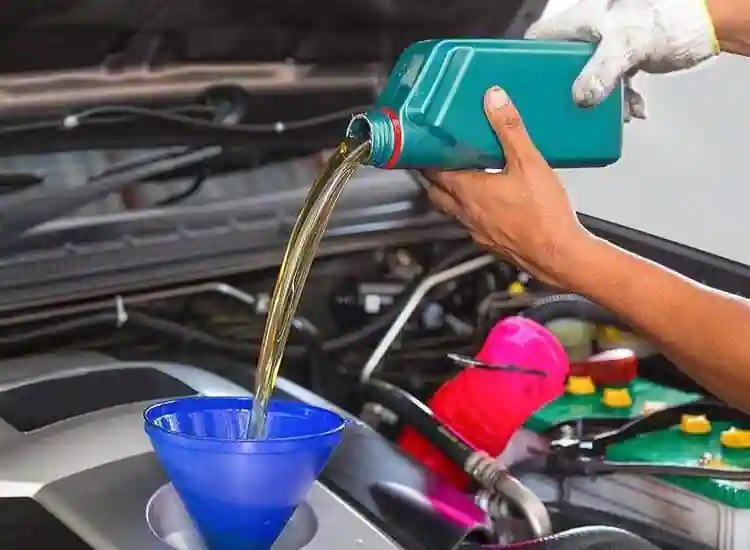 Walmart is definitely among all the major oil dealers. The business has the necessary infrastructure to sustain almost all types of car maintenance services. The personnel of the company is 100% certified, which maximizes the possibility that the vehicle taken to these maintenance and repair facilities will return as if it is a new one.
What are the oil change prices and fees of Walmart?
Although Walmart oil change prices and fees are not the cheapest, however, their prices are undoubtedly reasonable, and when contrasted to other major auto service centers, anyone would get high-quality oils and oil filters replaced by trained professionals for a really low cost.
The price and fees of any high-mileage oil replacement at Walmart are determined by the customer's preferences, that is, which oil replacement package the customer will choose to put into their car's engine. The various kinds of oil prices and their fees are listed below:
Walmart's Pit Crew type is the cheapest of all other kinds which will cost you $19.98. This specific engine oil is comprehensive. It comes with five quarts and it even possesses an enhanced durability characteristic so that an individual need not opt for oil replacement frequently. Along with it, they will check the car's tyre, battery and will offer chassis lubrication. They will even replace the automobile's old oil filter with a new one.
Another Standard oil replacement from Walmart prices $29.88 which also includes five quarts of oil. In this process also, the technician will oil and lubricate the various parts, and replace the old oil filter along with oil replacement.
The company offers an oil replacement for high mileage vehicles for which you have to pay $39.88. According to the customer's preferences, 5 quarts high-mileage oil is available along with replaced oil filter and lubrication. It is indeed worth noting that every car over the mileage of more than 75,000 miles demands a significant oil replacement to operate in perfect condition.
And, last but not the least, the power and performance oil replacement is the premium quality service offered by Walmart. The vehicle owner will get 5 quarts of synthetic engine oil. Its price is $49.88.