How Important Is The Role of Transportation Management Systems?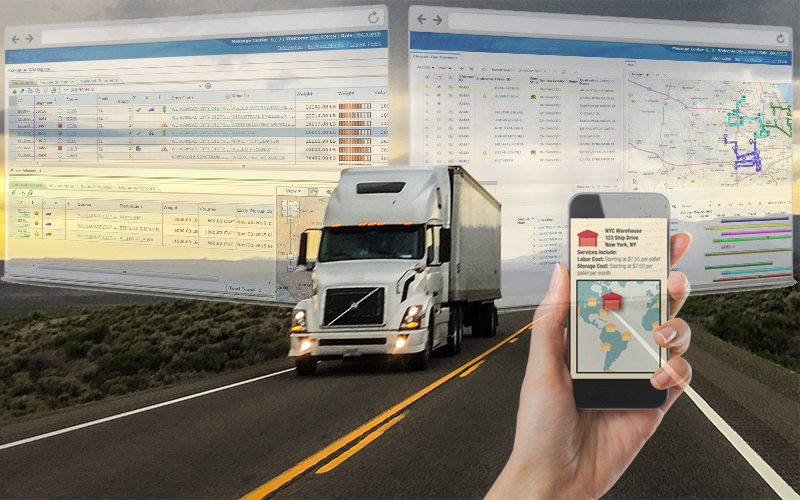 A business that belongs within the industry of logistics needs a system that helps to track the deliveries much easily. A TMS is a system that does exactly this thing. The transportation management systems help to improve the operations of a business to provide a better customer experience. Customers love it when they get an update of their purchase on asking or a part of the system. It also enables the business to deliver products effectively and accurately. A TMS can help a business in providing an impressive service.
Real time delivery tracking
A delivery goes through a certain route. This system is one that makes it easy to track the location of the product much easier. It helps a business to create an effective schedule that can utilize efficient drivers and routes.
Warehouse efficiency
When it comes to logistics, one of the most important things is inventory. An organized warehouse ensures constant and smooth outgoing and incoming and contributes towards successful logistics operation. A WMS combined with TMS can do wonders for the business. These two systems will properly track storage and deliveries to maintain the chain in a good way. In fact, the company will be able to provide better information to the customer about the availability and deliveries.
Customer service
Customer service remains one of the most important things for businesses. It is one of the greatest ways of retaining customers and get more loyal ones. A TMS with an analytics and reporting facility helps businesses to track the incoming and outgoing in a better way. The information is vital as this lets the business make sure that the customers receive their products without any issue. When it comes to logistics, proper delivery of products is also a part of customer service. A TMS enables businesses to provide seamless customer service with better tracking and delivery experience.