Choosing the Right Car for You and Your Family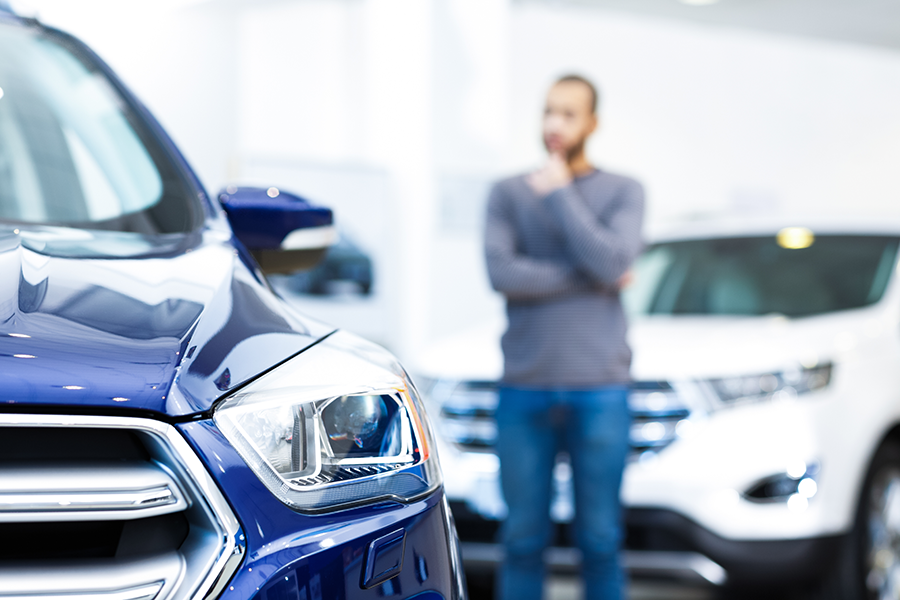 It is a difficult proposition to make the decision of buying a particular car. When you are buying a new car, friends and family give a lot of opinions. Each one has a different view on a particular model, colour etc. You will be a totally confusing hearing to those suggestions. You might find it tough to arrive at a conclusion.
Easy Ways to Select your Car
Firstly, finance is the foremost and important aspect before buying a new car. Based on the amount you are ready to spend, you should choose the –
Model of the car
Brand of the car
The model and brand are directly proportional to the availability of finance. If you decide to take up a loan, then you should consider various options like a loan from the dealer, bank loan, online options for a loan from union etc. Consider the option that is suitable to you. Interest on the loan and the payment terms will differ with the loan vendors. Read thoroughly the terms and conditions. Then, select the option that would be suitable for you to pay the interest amount and also the other payment milestones.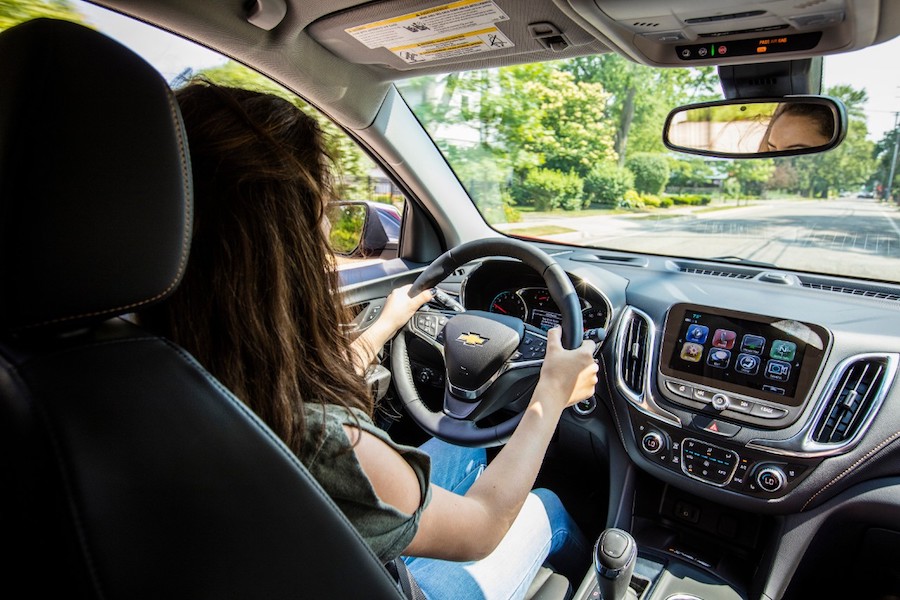 You could now go for the selection of car, once your finances are intact. The price of the car varies based on the model, brand and colour. A few colours cost a little more than other colours. The accessories that you choose also add up to the cost. A few accessories like theft alarm, fabric enhancements can be purchased at a local set up at less cost than the dealership. The warranty on the car is the only added incentive that a dealer alone can provide. You should take a minimum of three to four quotes from different dealers. Check for online prices, which are very competitive. Best price and best service will be the criteria to select the dealer.
Once you have finalised on the dealer, you could go with the paperwork for the loan. The financing agencies usually arrive at the dealership location. There you could read through it completely, with another check from a friend or a family member. It is always beneficial to have two people run through instead of you alone. In the excitement of buying, there are chances that you might have missed to read the fine print.
Once all the finance part is done, you could take your car from the dealership location or at your home. Get familiar with your car and start driving.