Do Not Shy Away From the Word "Used" – Pre Owned Cars are Beneficial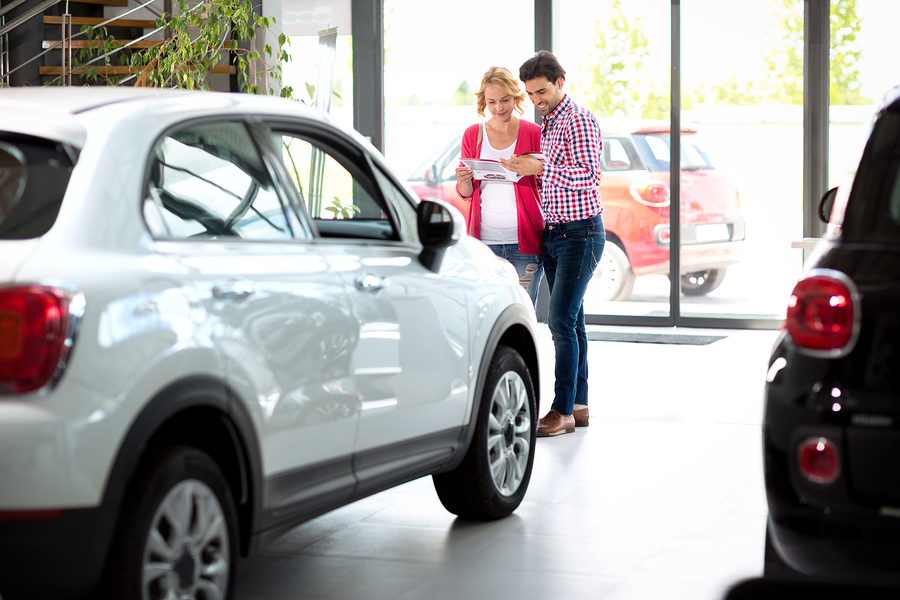 Are you planning to buy a car? Well then, you can go for used cars. You need not have the impression that since they are used, they would not be in good condition. You could verify the condition of the car by assessing it with the help of your technical knowledge or with a friend's assistance. When buying the used car, you have to take care of selecting the right one for you.
When buying a car, brand, model, and color come into picture initially. Model and brand make an important factor in finance. The car will be valued on the brand, model, miles driven and the color. The overall maintenance also comes into the foray. Scratches here and there, condition of the interiors, etc make up for deciding the cost.
These are the factors that are crucial in deciding the price of the new car as well. The only difference is on the maintenance and the condition of the car that matters in used cars. You could get a used car at a much lesser price than the brand new car with all features alike.
By going for used cars you are saving on the following –
Registration charges
Dealership charges and fees
Interior enhancements
Investment on systems like theft alarm, music system, navigation, etc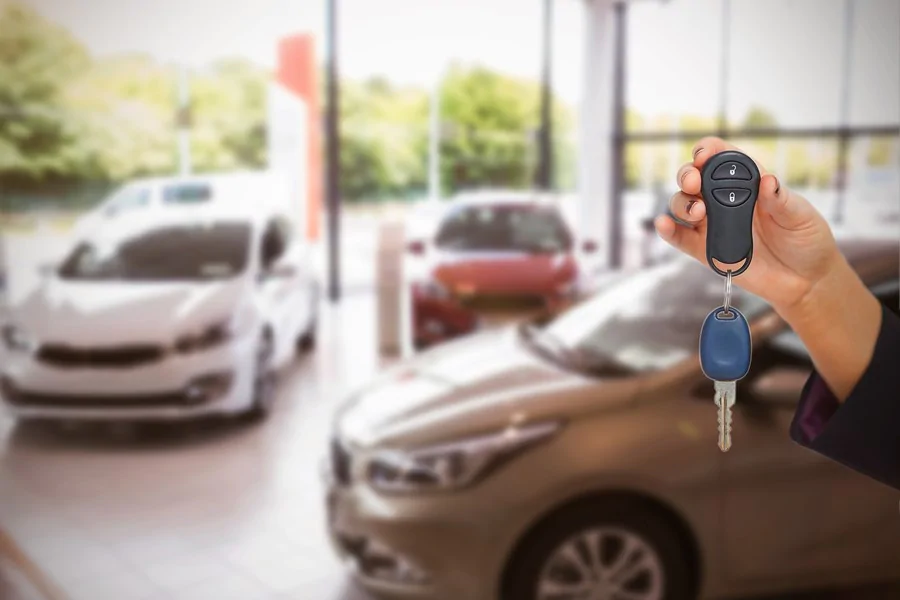 You could also avoid tax based on the location. Some places have taxes and some do not. Check on that before buying a car. Read through the rules on taxes and other fees in your state.
You could invest a little money to make your car look like brand new. The looks can be easily modified. The only thing that cannot be altered is the inbuilt mechanical system within the car. You have to be very sure of the working condition of the car and be able to identify even small defects. This is the most important thing while buying a used car. You can also negotiate for the price in this case. It is not possible to negotiate much when you are buying a new car.
You could have the comfort of driving a popular brand and model at a lower cost.