The New Motorcycle Rider Experience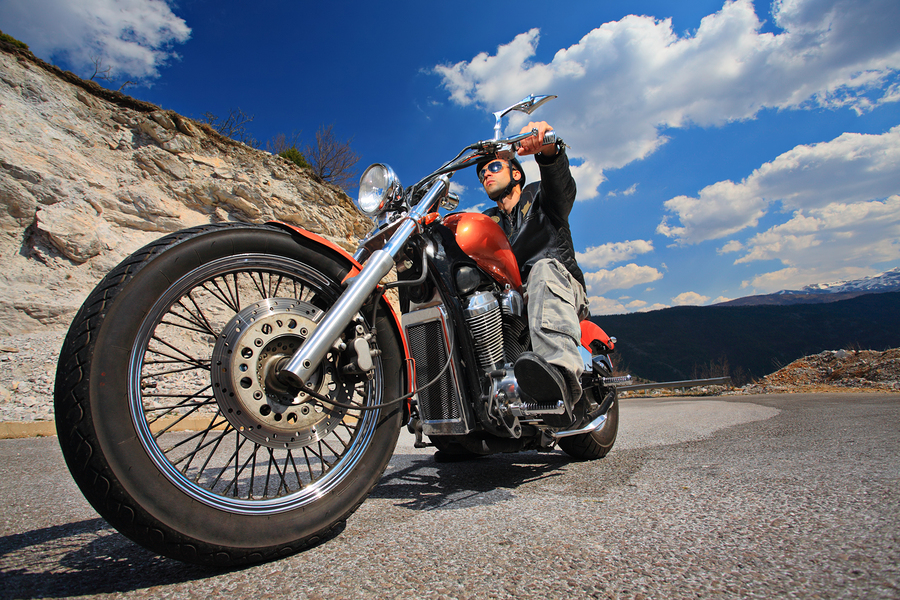 There's loads of data out there that gives counsel on the best way to pick your first bike and picking bike gear when you're simply beginning. I have my own feelings about that also, however, I'm not here to discuss that. I'm here to discuss what specialists don't, what it resembles to be an amateur rider.
To start with, I'll concede that I purchased a bicycle before I took the MSF class. (I have companions that purchased new bicycles before the course and the choice didn't generally work out well) I purchased a 2007 Vulcan 500 that had been sitting for a long time. I got a shouting bargain on that bicycle so that regardless of whether I concluded that I didn't care for the bicycle, I would recover my speculation.
After we had the bicycle ready for action, my significant other rode the bicycle down to a parking garage behind a strip shopping center while I followed in the truck. He gave me my absolute first exercise. He began by showing me how to turn my bicycle on, at that point, we advanced to dodge strolling and power strolling the bicycle. Inside an hour or somewhere in the vicinity, he made them ride around moving up and moving down. Did this instruct me to ride? Not a chance. What it did was give me a certainty that when I got to the class I'd almost certainly lift my feet up off the ground.
I'll be straightforward, that minute when you're going to lift your feet up off the ground just because is the minute that produces the most fear for new riders. (Also, it takes some time for that anxiety to quit occurring toward the start of each ride.)
I did the Harley Davidson Riding Academy – Learn to Ride course over the MSF course. The Harley course has more study hall time and all the more riding time. What's more, they limit the classes to a limit of 8 individuals. The MSF, for the most part, has at least twenty riders for every class. This implies the Harley class riders invest less energy sitting tight for their turn on the course and educators have sufficient energy to complete one on one guidance. The Harley class likewise utilizes bigger bicycles, the Street 500. The MSF course utilizes 125cc game bicycles or 250cc cruisers. I felt the bigger bicycle set me up better for genuine encounters.
Indeed, the Harley course costs more, however, I felt it merited the additional expense.
My absolute first ride after the class was to eat at a Denny's that is around one mile from our home. Turn let alone for the carport on an extremely slight tough road. At the stop sign turn left, go 50 feet to a stop sign on a more extreme tough road. I won't lie, it took me four attempts to traverse that stop sign without slowing down the bicycle on that tough begin. All things considered, the MSF class is held in a level parking garage. We hadn't done any tough begins.
From that stop sign, a left turn onto a four path road with a 35 MPH speed limit. OK, that is simple. Goodness, great, the light at the crossing point is green. After the convergence, as far as possible goes up to 40MPH and it feels like the speed of light. All things considered, the quickest we went in that parking garage is 20MPH.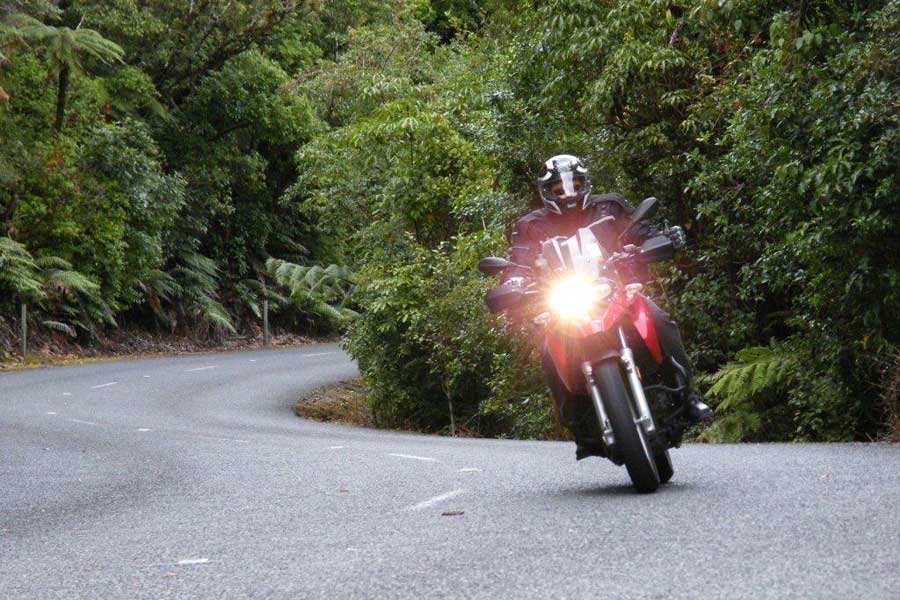 I get to the crossing point where I have to turn right and I do what was my lethal defect in the MSF class: I look where I would prefer not to go, which is the control. Since I'm hesitant to hit the control, I'm gazing at it and the bicycle is going ideal towards it. I begin freezing a tad when I recall that my teacher said that occasionally somewhat more throttle can spare a turn. I roll onto the throttle, it takes care of the divert and spares my butt from hitting that control.
We head down a ¼ mile to the following transform into the mall. I utilize my blinker just because… since… all things considered, sincerely up until that minute I had such a great amount of going on that I couldn't start to consider inept catch. At that point 100 feet later, we move toward Denny's parking area. I'm threatened by the tight U-turn, so I go past the parking space, turn off the bicycle and duck walk my bicycle in reverse in an entangled three-point turn. As I get alongside my better half, he says "Your blinker is still on". (That blinker has kept on being the worst thing about my reality).