Renting A Van VS Truck, What Is The Right Choice?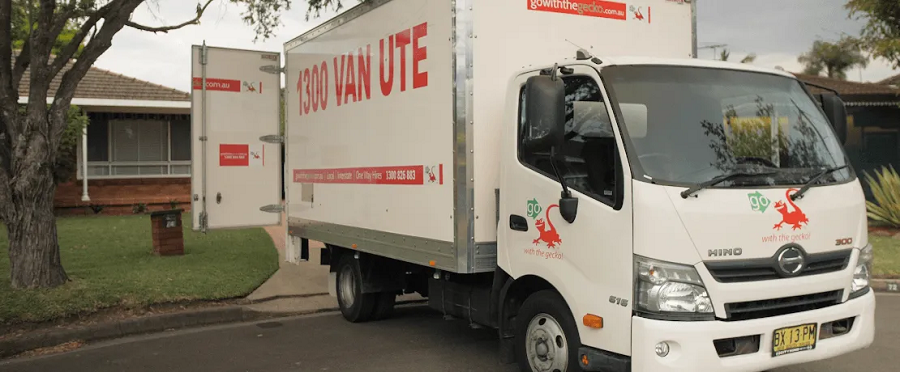 There are many obvious reasons to why you would like to rent a van or a truck. However, there are also many things that need to be considered if you were thinking of doing a DIY move, as there are many things that will come in question.
First of all, how much were you planning to DIY? In case you want to do everything yourself, you need to find a good provider where you can rent a proper vehicle. For example, you can check out the professional van hire from Go With The Gecko, or any other provider that has a good reputation and many great offers for their clients.
The right vehicle
After finding the provider, it is time to find the right vehicle as well. Do you want to hire a van or a truck? In case you are moving, these are the two most common options, due to the space and the overall goal of the vehicle.
Check out all your options
You can choose between renting a van or a truck, and of course, there are the Ute rentals, but those are usually meant for other occasions. All the vehicles that are available for rent, have their own do's and don'ts, and you should know them before you decide to rent them.
Renting a van
If you do not have that many items that need to be moved or your overall house is quite small, you might want to rent a van. Vans come in a variety of sizes, and they are all created to make the moving process a lot simpler.
On the other hand, they usually do not require a special license for you to drive them. Most of the good providers will offer a wide selection of vans for you to choose form, and most of the moving vans can be rather practical for DIY moves.
Renting a truck
The biggest flaw for truck rentals is the fact that not everyone is fit to drive a truck. In case you do not have a license to drive a truck, you will have to ask somebody who knows how to drive it or you will have to hire a professional instead, and that can add to the costs. Check out the expert moving truck hire from Go With The Gecko if you are interested.
Choose the right size of the truck!
However, if you do choose to rent a truck, you do not have to worry about making that a 1-trip DIY move. Trucks also come in a variety of sizes, and they are great for smaller as well as bigger moves. By renting a truck you can rest assured that all your items will fit.
Final word
It is very important that you prepare everything beforehand. Make sure to pack everything neatly and label the boxes. You should also learn how to properly load the moving vehicles because if you load them badly, your items might get damaged.