Buying a 2019 Hyundai Kona SUV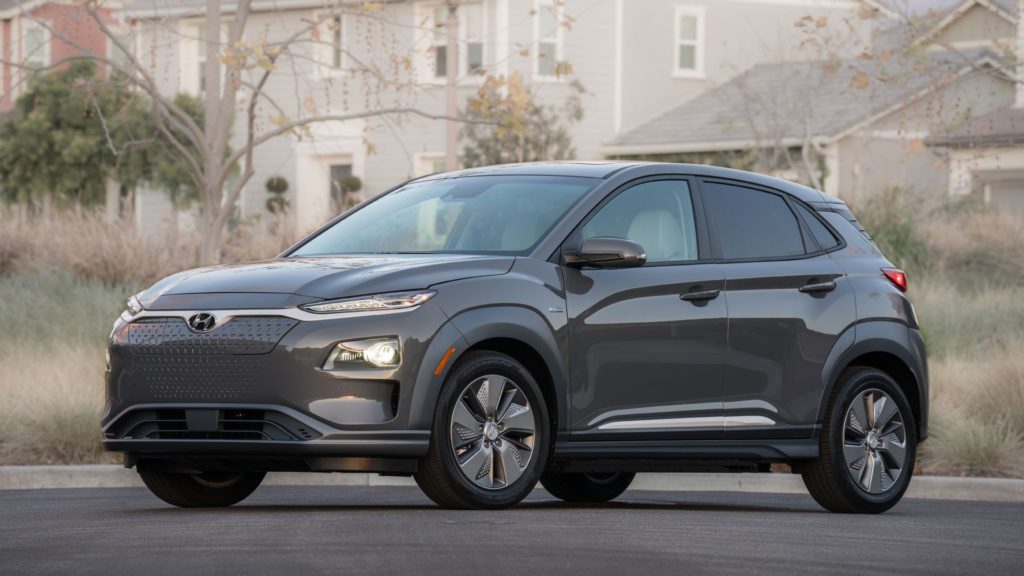 Buying a vehicle can be one of the most frustrating things you ever do. How high tech do you want to go with your vehicle? Do you want something that is basic or do you want something that has all the up to date, top of the line options? The new 2019 Hyundai Kona SUV in Florence may be the car for you.
Thinking about cars we all know that almost all of them are quickly becoming all-electric vehicles. The Hyundai Kona is a great example of that. The Hyundai Kona is all that you are looking for in a vehicle and much more.
All About The Hyundai Kona
The Hyundai Kona is a smaller type of SUV. It has enough seating for five passengers. Two of these seats include latches for safety seats for children. The Hyundai Kona is equipped with a lot of up to date safety equipment including lane assistance, emergency braking, and much more. So, what are some more pros of this vehicle? What are some reasons why you should buy a Hyundai Kona.
Reasons To Purchase A Hyundai Kona
Strong Battery Life
One of the top reasons why the Hyundai Kona is such a great vehicle is the fact that it can drive over two hundred and fifty miles on a single charge of its electronic battery. This vehicle has one of the strongest battery lives of any electronically powered vehicle.
Charging Speed
Another great thing about the Hyundai Kona is that you can completely charge it in under an hour! Most electrically powered vehicles take up to ten hours to charge. This vehicle even has a smart system that allows you to easily charge your car overnight so that you it is ready to go every morning!
Technological Options
The Hyundai Kona offers you the most top of the line technology options you can ask for. A touchscreen right in the middle of the car that you can protect your phone screen on, wireless charging, and so much more.
Horsepower
This car can go from zero to sixty in the blink of an eye. It can even reach a top speed of over one hundred miles per hour! The Hyundai Kona is equipped with up to 201 horsepower and 290 lbs of torque!
Cargo Space
When it comes to vehicle space is one of the most important features. These vehicles are equipped with 19 cubic feet of space inside the trunk! If that isn't enough for you then surely 46 cubic feet will just lay those rear seats flat!
Fuel Economy
SUVs are usually not too good on gas, but this little vehicle is an exception. You will get around 27 miles per gallon in the city and an awesome 33 miles per gallon on the highway!
Downfalls Of The Hyundai Kona
So, even though there are a million reasons why you should buy the Hyundai Kona we know there must be some reasons to not buy it.
Backseat Room
Even though this vehicle has a ton of trunk space it does not have very much room in the backseat. Some of your passengers may not be able to ride in the comfiest positions.
Have We Sold The Hyundai Kona To You Yet?
When you are looking for the right vehicle for you look no further than the 2019 Hyundai Kona SUV in Florence. It has everything that you may need and more.