Packing for Motorcycle Trips With Kriega Bags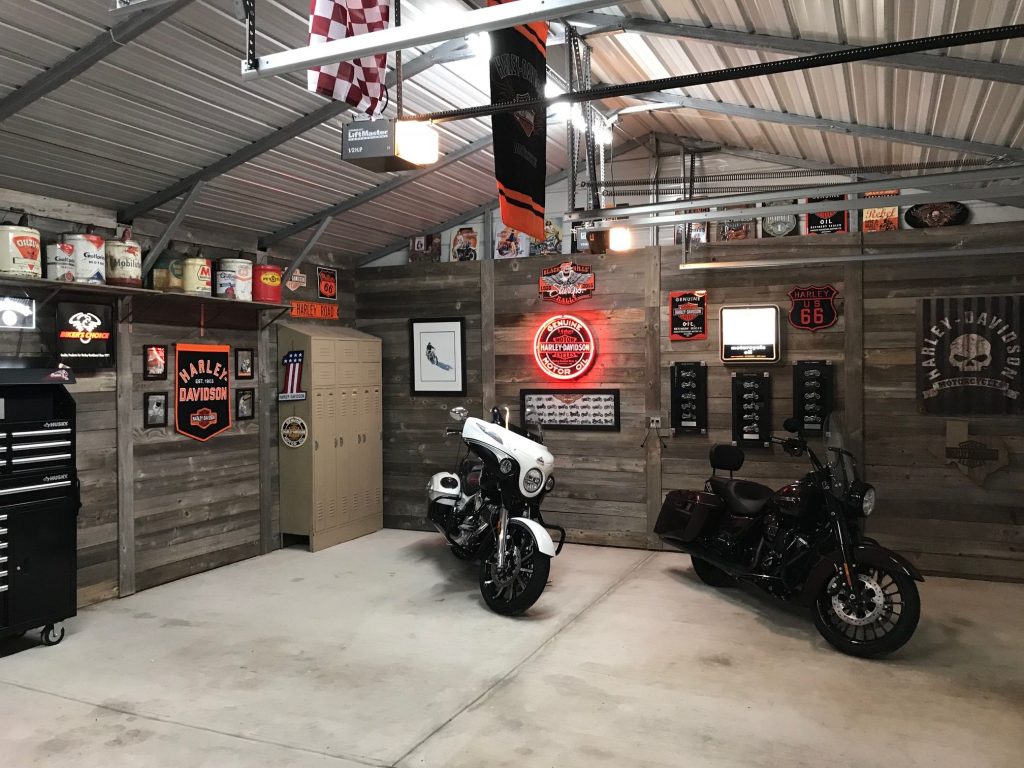 Packing for motorcycle adventure tours can be challenging because of the limited storage options that are available. Packing also entails ensuring that the luggage in the motorcycle is secure. Over packing for a motorcycle trip can negatively affect the speed, comfort, safety, and ease of riding. 
Every experienced traveler understands that getting to your destination requires careful planning. Packing appropriately and working with the limited space of motorcycles can work well if you choose the right set of bags or luggage that are lightweight, compact, and waterproof. It can help make packing for the road much easier and less stressful. 
A standard motorcycle luggage set includes a tank bag, panniers, a tail bag, and a backpack. Kriega, a known veteran of the motorcycle luggage market, offers these options, like motorcycle panniers or Kriega saddlebags that usually have the most carrying capacity for longer motorcycle trips. Panniers can be attached to frames on either side of the bike. They can also be hung from straps that go over the seat.
When it comes to packing for motorcycle trips, a motorcycle tank bag can be a great way to store small amounts of luggage and personal items for easier access while on the road. Kriega US Tank Converter features quick-release buckles for easier access to fuel filler. Its scratch-resistant fabric also helps in keeping the pack in place. The smallest 5-liter pack of the Tank Converter is ideal for storing personal items such as a wallet, phone, and water bottle. 
Kriega also offers backpacks that make hauling the basics on and off the bike much more manageable. Motorcycle-specific backpacks are meant to increase the comfort of carrying your gear on long-distance travel while providing easy access to your personal belongings such as your wallet and phone.
For more information about the different Kriega bags for motorcycle trips, here is an infographic from Motorrad Garage.