What Makes A Used Chevy Car Cheaper?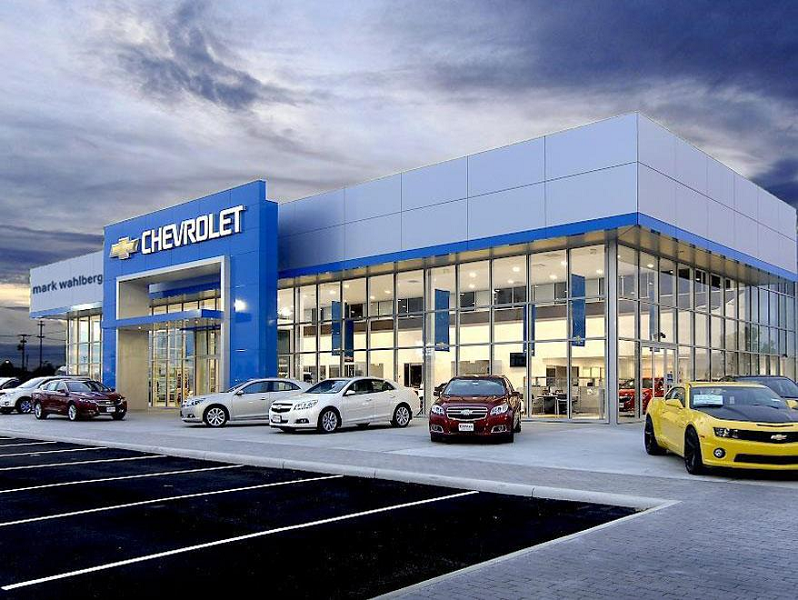 Are you planning to own a chevy car for your family? Are you finding the budget is too high? In such cases, you can consider finding reputed Chevy Dealers.
The best part of these car dealers is that they buy the best vehicles from owners and do the needful work before selling these cars to prospective buyers. In the span, the needful repairing and maintenance works are done, which upgrade the look and quality of the car.
Why buy used cars?
The answer can be given in two ways; firstly, used cars are easy to afford as they come with almost half the price of brand new models. Secondly, used cars are best when you are for the first time in front of the steering. Though the percentage of the first reason is more than the latter, yet this reason cannot be completely ignored.
A certain number of customers, who have money to afford new vehicles, might come up with such conclusions to ignore. However, most of the people who have personal experience with used cars will definitely oppose it. Used cars are not old and even a few of them have not even crossed 10,000 miles limit.
The price of a vehicle reduces to almost half as soon it crosses the bar of one year. So, the vehicle of one year or so is not that old that you thought it might be. So, dramatically, you get the opportunity to own a vehicle at a cheap rate with almost new quality.
Is there the best time to buy a used car?
Yes, of course, there are some months when you can negotiate the price. However, for big used car dealers, the price always remains low. The year-end is the best time to buy a vehicle as deals can get finalized at a low rate if the dealer is not able to meet the target.